Holiday Inn Express Zhengzhou Zhongzhou/郑州中州智选假日酒店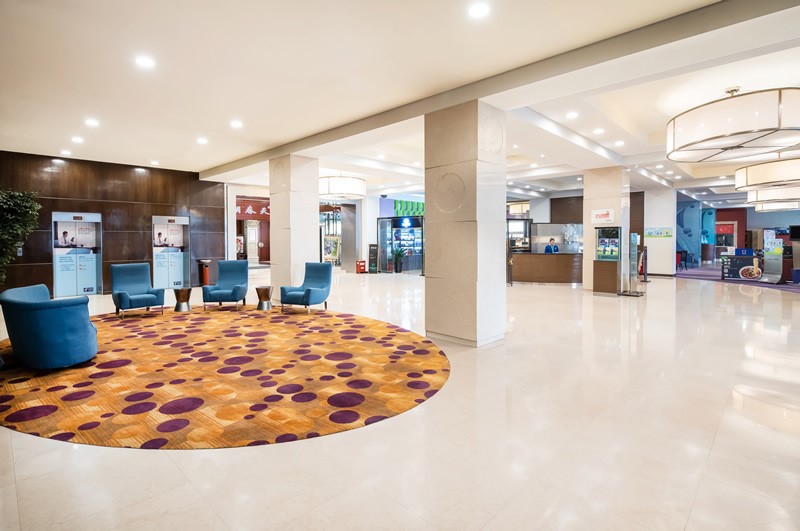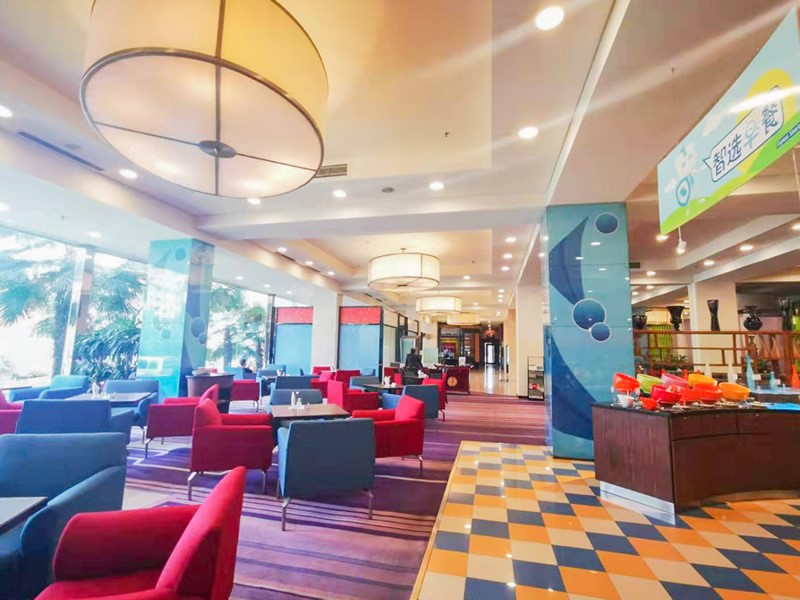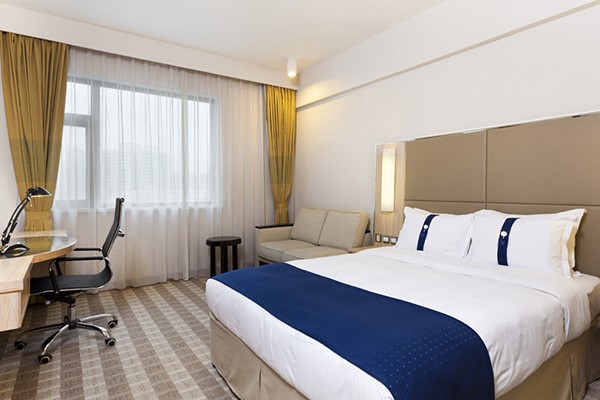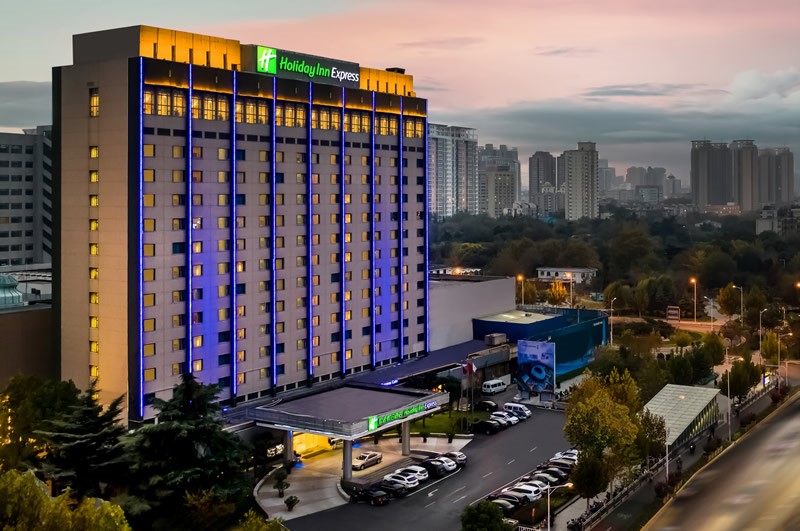 Hotel Website | 酒店官网:查看
Tel | 酒店电话: +86 371 6595 6600
酒店地址: 中国河南省郑州市金水路114号,邮编450003
Address: No. 114 Jinshui Road, Jinshui District , Zhengzhou, Henan, China, 450003
Direction | 交通指南:
*Zhengzhou Xinzheng International Airport | 郑州新郑国际机场: 34 km
*Zhengzhou International Convention and Exhibition Center| 郑州国际会展中心:1km
*Zhengzhou Railway Station| 郑州火车站:4km
*Henan Provincial Museum| 河南省博物馆:3km
*Henan Shaolin Temple| 河南少林寺:80km
Venue Introduction
Zhengzhou is the capital and largest city of Henan Province in the central part of the People's Republic of China. It is one of the National Central Cities in China, the centre of Central Plains area, and serves as the political, economic, technological, and educational center of the province.The Zhengzhou metropolitan area (including Zhengzhou and Kaifeng) is the core area of the Central Plains Economic Zone.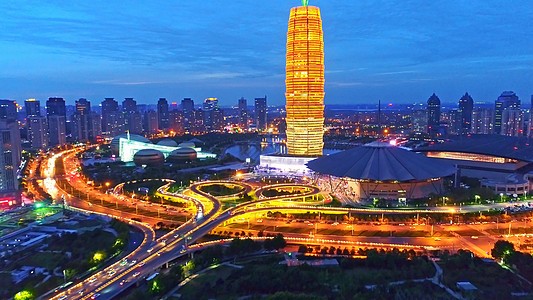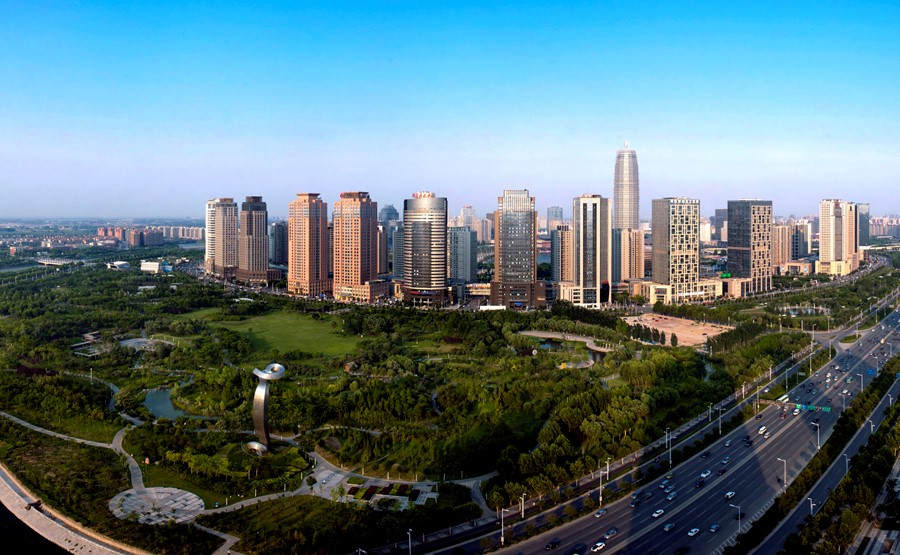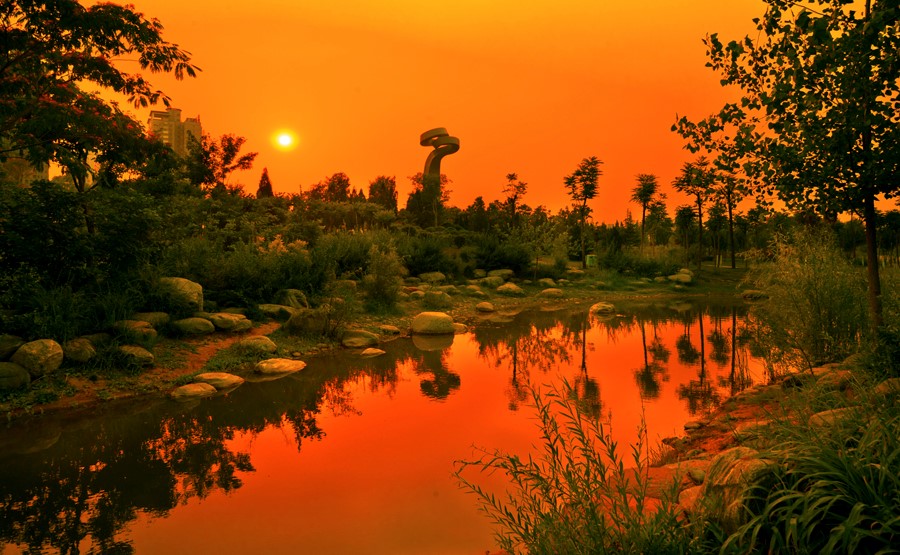 The city lies on the southern bank of the Yellow River.Zhengzhou is a major hub of China's national transportation network, with railways connecting Zhengzhou to Europe[8] and an international airport. Zhengzhou is a National Civilized City [zh], State-list Famous Historical and Culture City, and the birthplace of the Yellow Emperor. As of 2020, there are two World Cultural Heritage Sites in Zhengzhou. The Zhengzhou Commodity Exchange (ZCE) is China's first futures exchange, Zhengzhou Airport Economy Zone is China's first Airport Economy Zone.
Zhengzhou has a population of 10,120,000 inhabitants,and had a GDP of 1.014 billion (RMB) in 2018.The city is one of the main built-up areas of Henan region. Greater Zhengzhou was named as one of the 13 emerging mega-cities in China in a July 2012 report by the Economist Intelligence Unit, and officially named as the eighth National Central City in 2017 by the central government in Beijing.